Confused by the current "diet culture" on what is healthy and will serve you well? Tried it all - vegan, paleo, keto, IF, Hiit, CrossFit, and loads of cardio - only to never make any progress or feel even worse than before you started?
Reset & Restore Academy was created with YOU in mind! Stop hopping from one way of eating to another and begin eating in a way that balances minerals, restores metabolism, balances hormones and improves thyroid function, all while enjoying a wide range of foods! You CAN eat dairy, eggs, cheese, butter, fruit and simple sugars to heal your body and we can show you how! No more food restriction or elimination plans. No more rough detoxes! Learn the science behind healing the root of common health concerns and not just treating symptoms. Learn to exercise in a way that maximizes your results, all while supporting metabolic healing. Your journey to reset and restored health begins now!
What others are saying about
Reset + Restore...
My body was screaming symptoms at me and they were making huge impacts on my lifestyle. The medical/insurance community ran all the tests they could and declared that I was healthy. But I was at the end of my rope and knew I needed a drastic change. Enter the two most helpful, caring, and curious souls: Claire and April. They both worked with me to customize the most appropriate workout and health protocol to address both my symptoms and root causes.
I have much more energy, and I feel connected to life again. The value per the fee is extraordinary and had I known this, I'd have gotten started years ago! Thank you Claire and April for helping me to thrive and connect to my life flow again!
- April A.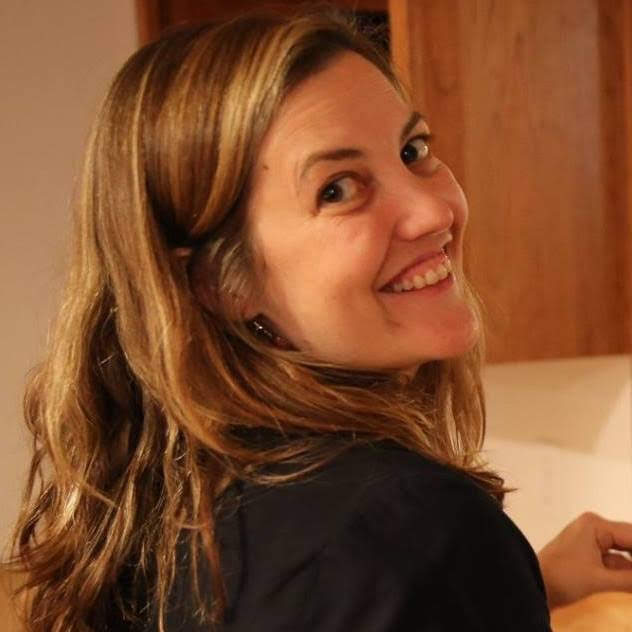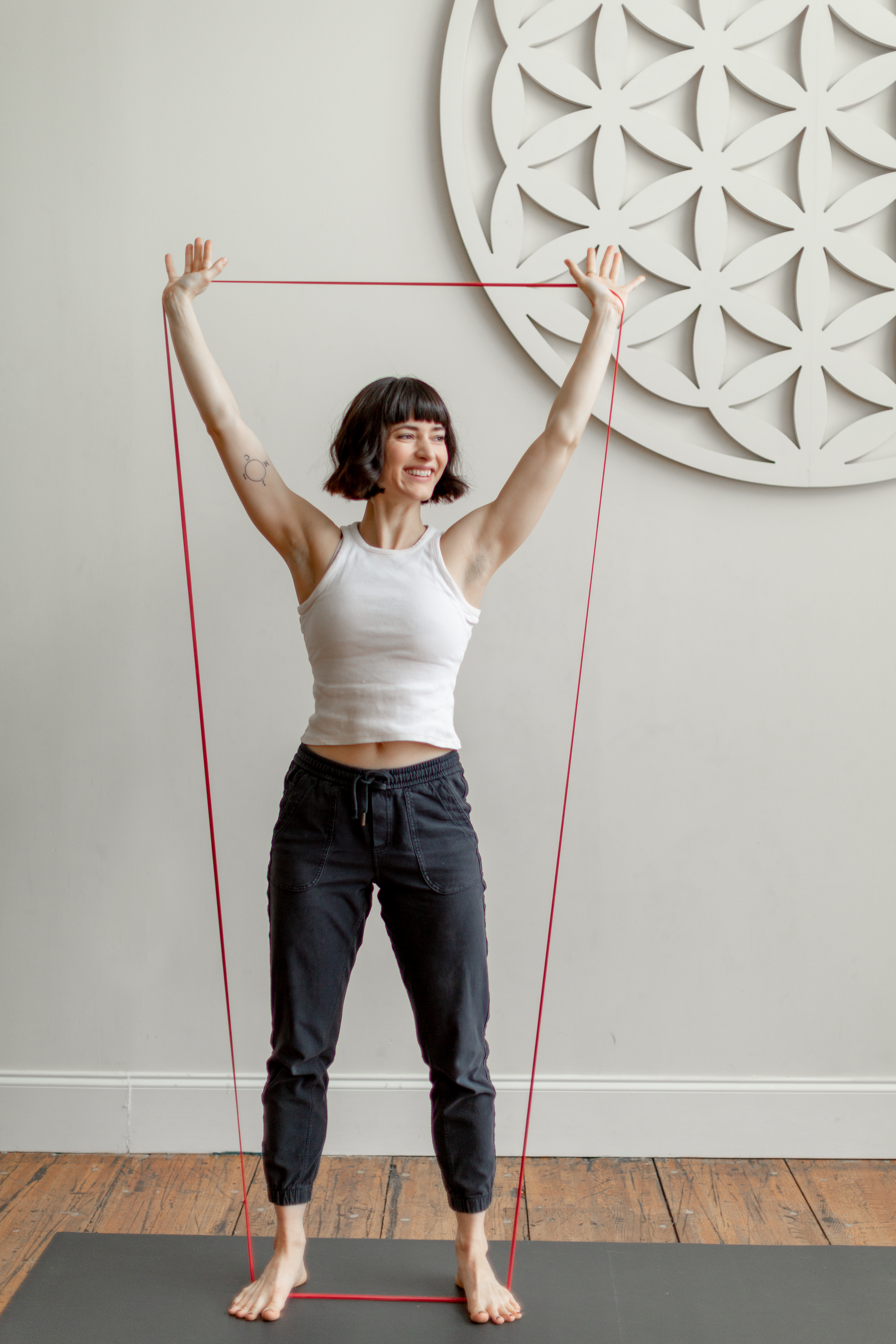 Mindful Movement
HIIT, hours of cardio or CrossFit workouts are no where in sight with this plan! Learn to work with your hormones to achieve the results you desire through strength training, yoga and stretching and strategic cardio that restores the metabolism instead of working against it.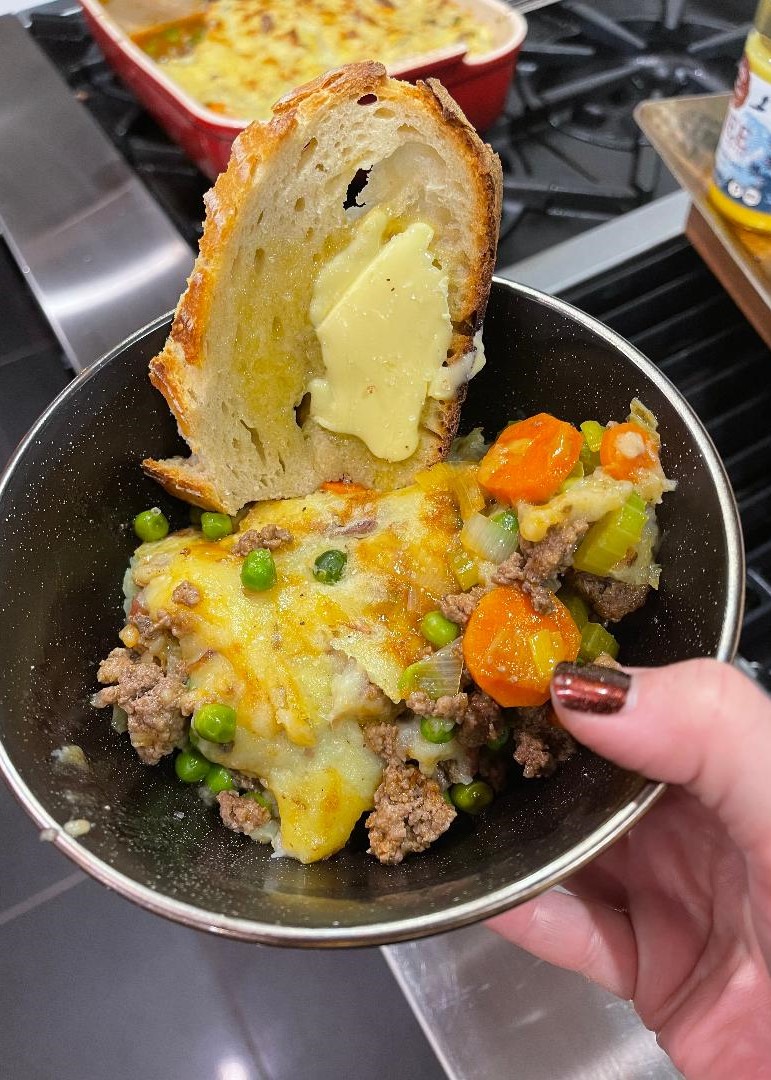 Deeply Nourished
Enjoy food freedom again by eating foods that support healing - not eliminating them! Restore minerals to aid in hormone creation and balance! Learn why we need certain foods back in our diet and what we really need to be avoiding (hint: its only a couple of things!).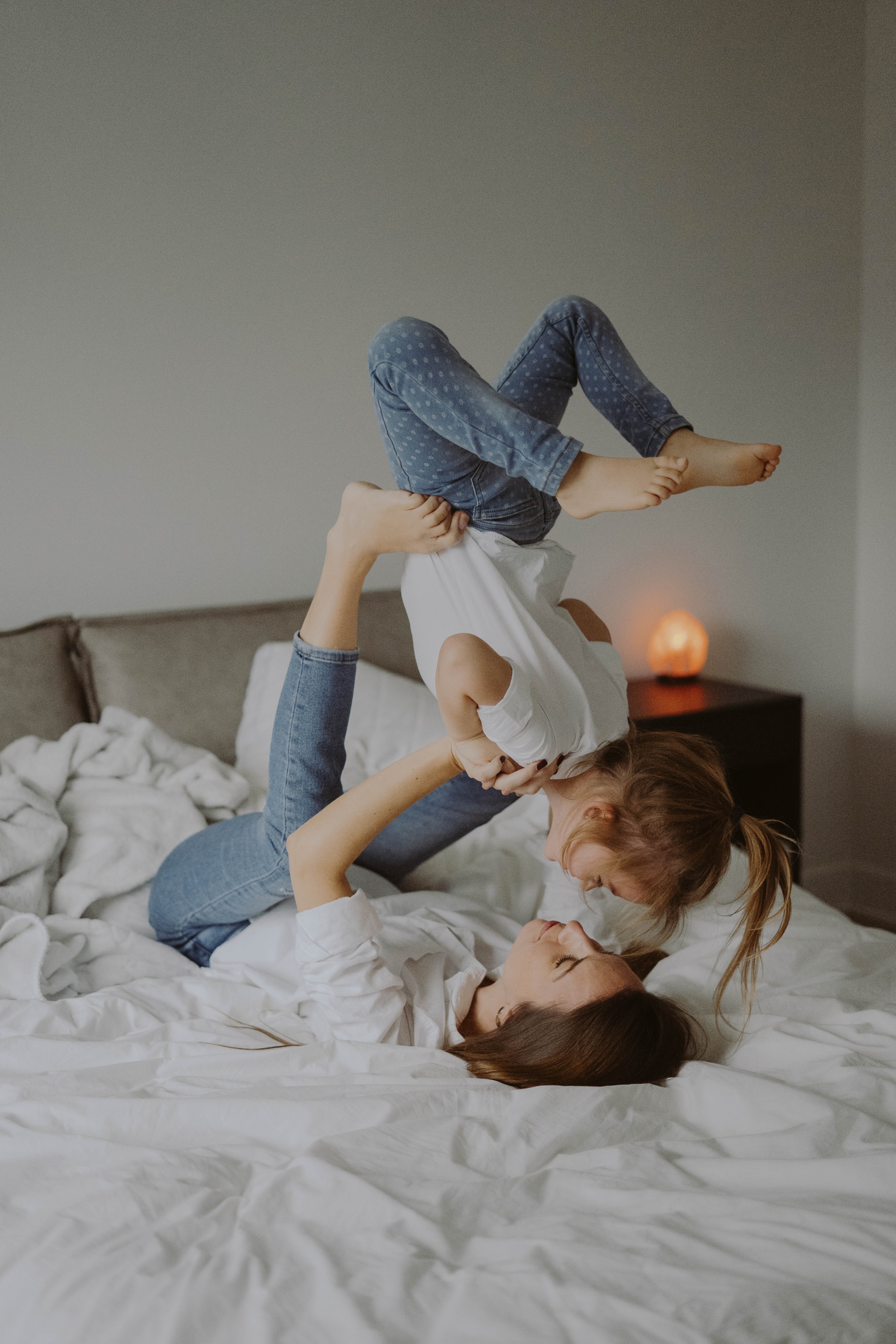 Healthy Body & Home
What we put on the body is just as important as the food we eat! Receive detailed lists and printable guides to help you find the best personal care, cosmetics and home products to support healing.